ILD patient cases
Meet ILD patients like Ben, Caroline, Robert and Julie

Download our patient cases for specific ILDs to find about the medical histories of representative patients, including risk factors, presenting symptoms, initial physical evaluations, HRCT diagnostic findings and how they were monitored for ILD progression.
Opens in new tab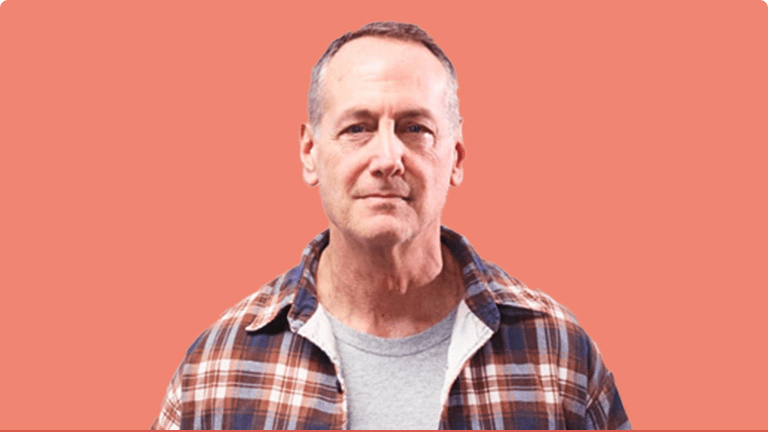 Ben has IPF
What signs and symptoms raise suspicion of IPF?
Opens in new tab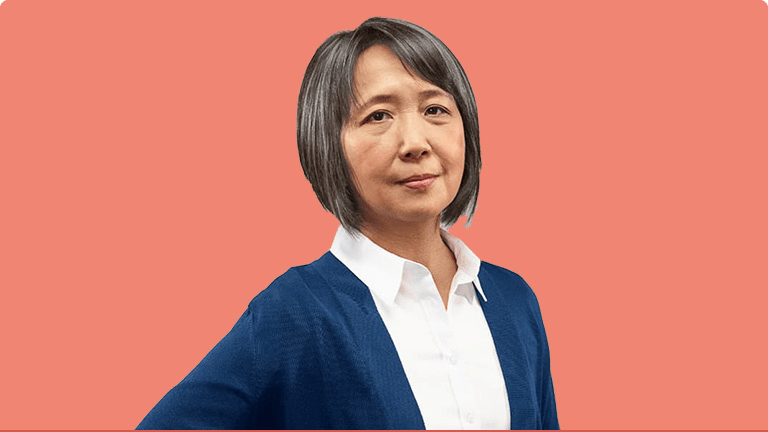 Caroline has IPF
How can you build a clinical picture of IPF?
Opens in new tab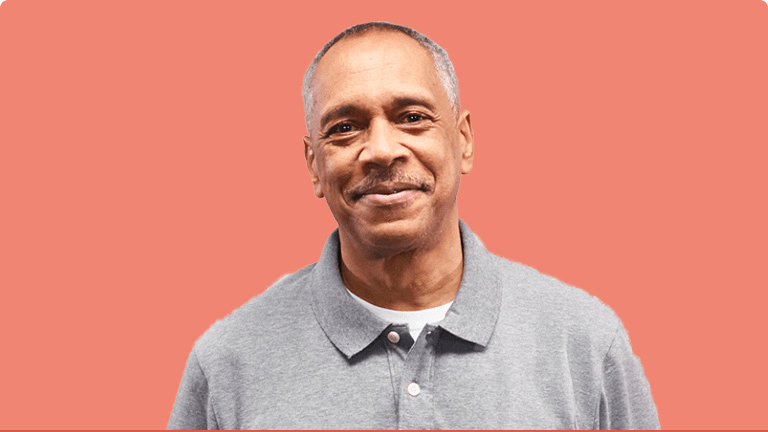 Robert has cHP
What signs and symptoms necessitate further evaluation?
Opens in new tab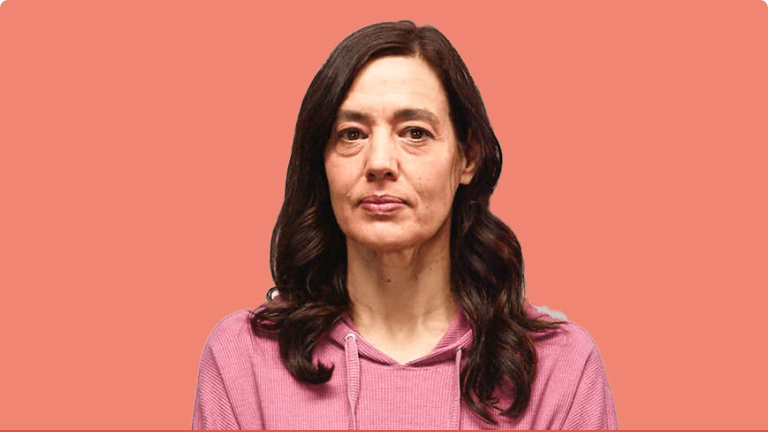 Julie has RA-ILD
How can you assess her progression?
How can you support patients like Ben, Caroline, Robert and Julie?
Help patients navigate the diagnostic process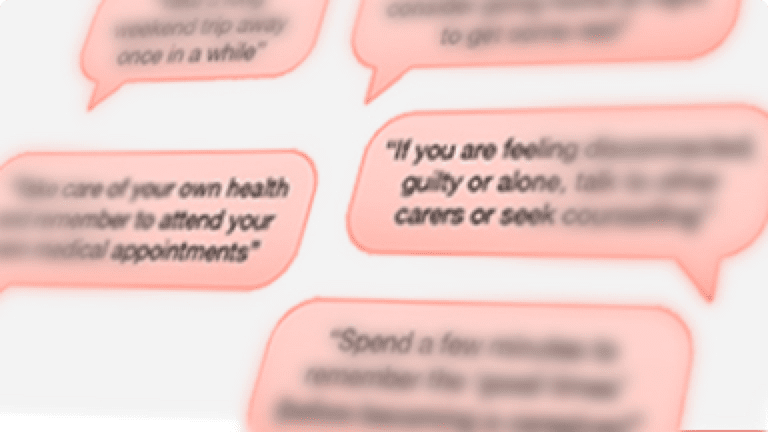 Diagnosis of pulmonary fibrosis
Early and accurate detection of pulmonary fibrosis is essential in ILDs.1
Support patients with PPF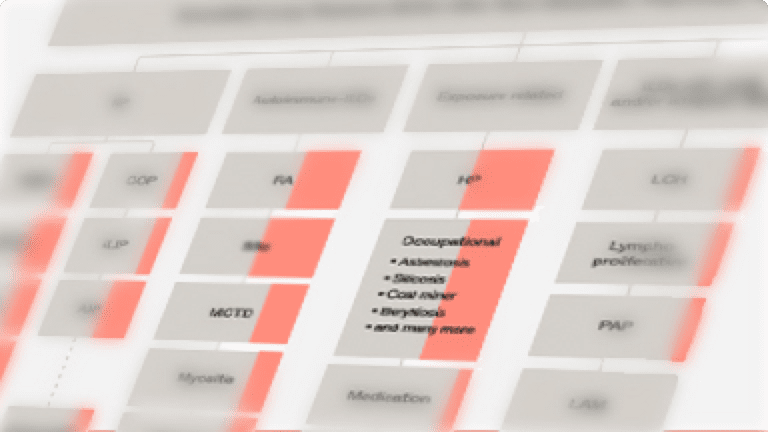 Progressive pulmonary fibrosis (PPF)
Patients with a range of ILDs may develop PPF,2 which is associated with high mortality.3,4
Explore key points and tips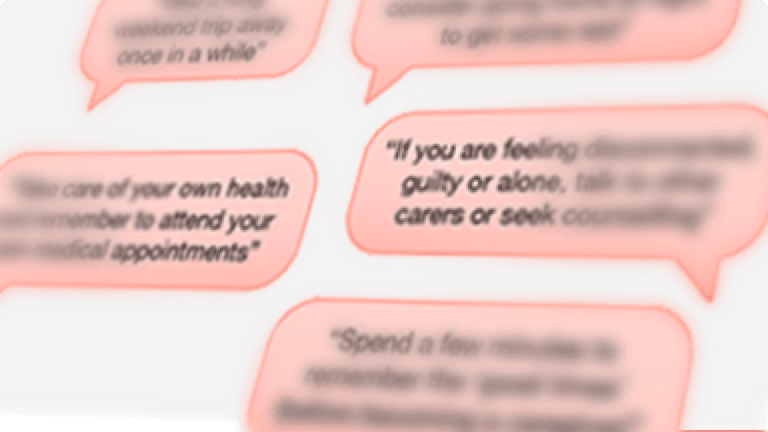 Supporting ILD patients and caregivers
Nurses have a key role in supporting patients and caregivers throughout the course of ILD.5–9
Footnotes
cHP, chronic hypersensitivity pneumonitis; HRCT, high-resolution computed tomography; ILD, interstitial lung disease; IPF, idiopathic pulmonary fibrosis; PPF, progressive pulmonary fibrosis; RA-ILD, rheumatoid arthritis-associated interstitial lung disease.
Cottin V, Hirani NA, Hotchkin DL, et al. Presentation, diagnosis and clinical course of the spectrum of progressive-fibrosing interstitial lung diseases. Eur Respir Rev. 2018;27:180076.
Raghu G, Remy-Jardin M, Richeldi L et al. Idiopathic Pulmonary Fibrosis (an update) and progressive pulmonary fibrosis in adults. An Official ATS/ERS/JRS/ALAT Clinical Practice Guideline. Am J Respir Crit Care Med. 2022;205:e18–e47.
Kolb M, Vašáková M. The natural history of progressive fibrosing interstitial lung diseases. Respir Res. 2019;20:57.
Wijsenbeek M, Cottin V. Spectrum of fibrotic lung diseases. N Engl J Med. 2020;383:958–968.
Denton CP, Laird B, Moros L, Flores JLL. Things left unsaid: important topics that are not discussed between patients with systemic sclerosis, their carers and their healthcare professionals–a discourse analysis. Clin Rheumatol. 2021;40:1399–1407.
Grewal JS, Ryerson CJ. A closer look at the multidisciplinary interstitial lung disease clinic: Who, what and how. Respirology. 2021;26:12–13.
Russell AM, Olive S, Lines S, et al. Contemporary challenges for specialist nursing in interstitial lung disease. Breathe. 2018;14:36–41.
Shaw J, Marshall T, Morris H, et al. Idiopathic pulmonary fibrosis: a holistic approach to disease management in the antifibrotic age. J Thorac Dis. 2017;9:4700–4707.
Barbera T, Davila L, Patel NM. Management and support of patients with fibrosing interstitial lung diseases. Nurse Pract. 2021;46(7):39–44.
lifewithpulmonaryfibrosis.com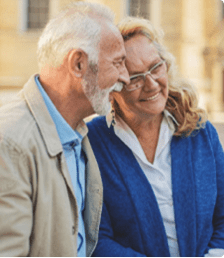 Helping patients and their loved ones to learn more about their condition.
morethanscleroderma.com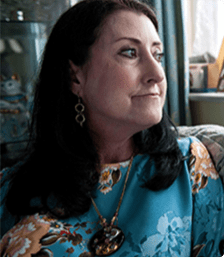 Providing information and resources to help support and guide patients.