SUSPECT PULMONARY FIBROSIS
Pulmonary fibrosis can be a key driver of irreversible lung damage and early mortality.1-6 This website is designed to help you play an important role in patients receiving the care they need without delay.

Explore pulmonology-related content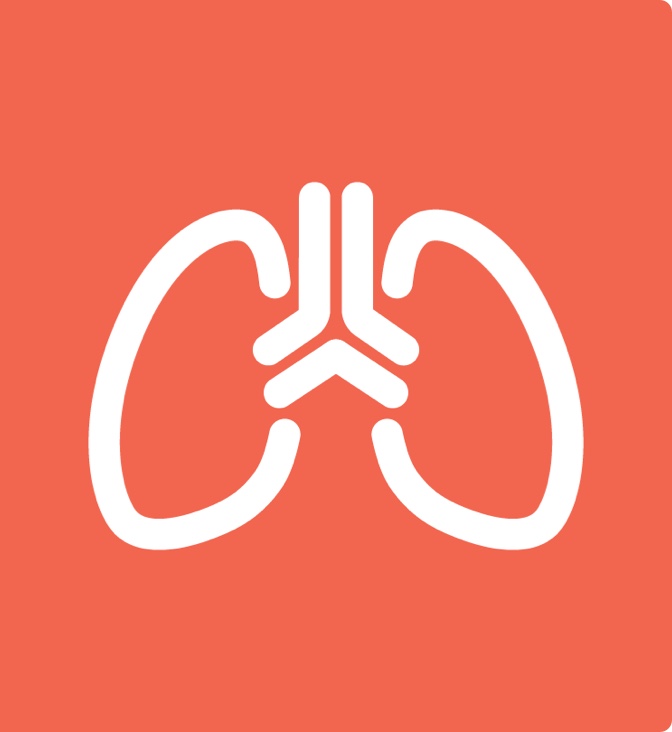 Discover information about the impact of pulmonary fibrosis in patients with interstitial lung diseases (ILDs) and the need for early diagnosis, monitoring, management and supportive care. 
Explore rheumatology-related content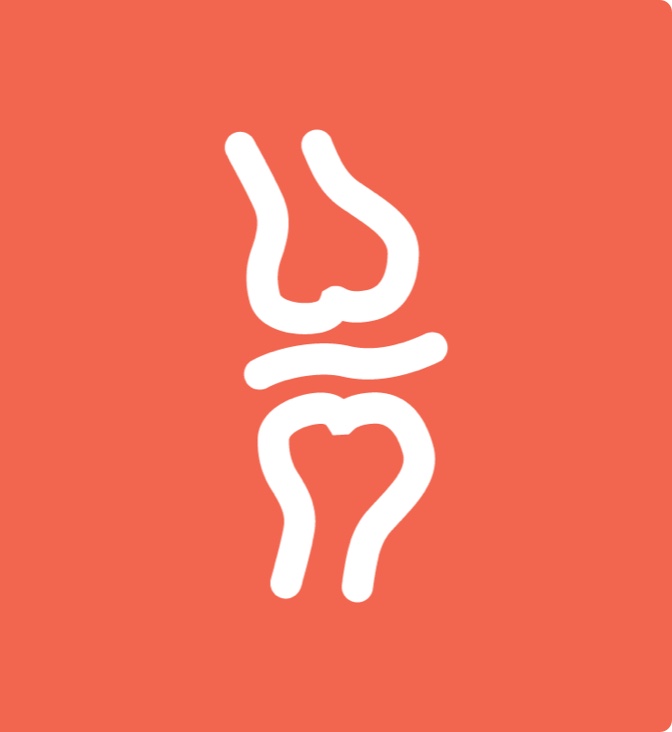 Learn about fibrotic interstitial lung disease (ILD) in patients with connective tissue diseases (CTDs) and the importance of early screening, diagnosis, monitoring and management.
Fischer A and Distler J. Progressive fibrosing interstitial lung disease associated with systemic autoimmune diseases. Clin Rheumatol. 2019;38(10):2673–2681.

Mathai SC and Danoff SK. Management of interstitial lung disease associated with connective tissue disease. BMJ. 2016;352:h6819.

Wallace B, Vummidi D, Khanna D. Management of connective tissue diseases associated interstitial lung disease: a review of the published literature. Curr Opin Rheumatol. 2016;28(3):236–245.

Spagnolo P, Cordier JF, Cottin V. Connective tissue diseases, multimorbidity and the ageing lung. Eur Respir J. 2016;47(5):1535–1558.

Vacchi C, Sebastiani M, Cassone G, et al. Therapeutic options for the treatment of interstitial lung disease related to connective tissue diseases. A narrative review. J Clin Med. 2020;9(2):407. doi: 10.3390/jcm9020407.

Maher TM, Wuyts W. Management of fibrosing interstitial lung diseases. Adv Ther. 2019;36(7):1518–1531.