Don't wait for pulmonary symptoms to suspect ILD in your patients with CTD
Did you know that interstitial lung disease (ILD) develops in up to 30% of patients with rheumatoid arthritis (RA)?1-5
SUSPECT PULMONARY FIBROSIS
Pulmonary fibrosis can be a key driver of irreversible lung damage and early mortality.6–11 This website is designed to help you play an important role in patients receiving the care they need without delay.

Explore pulmonology-related content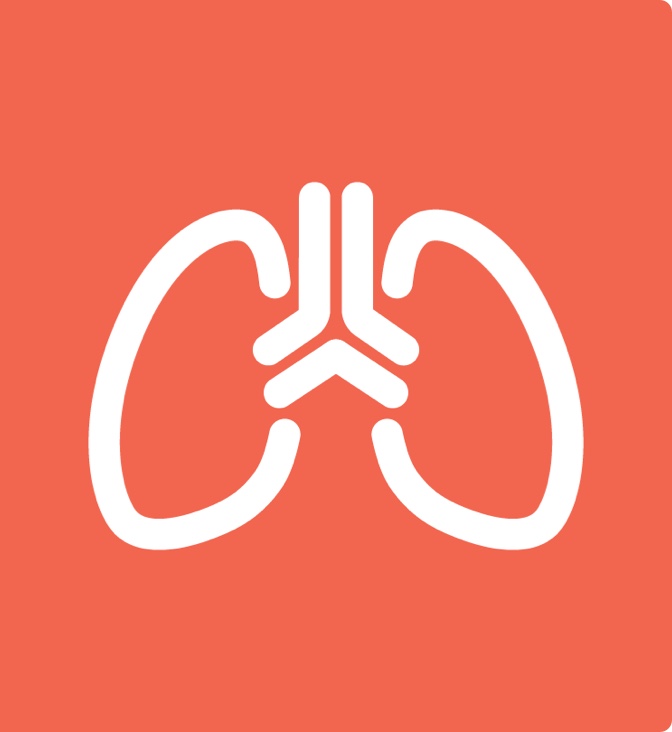 Discover information about the impact of pulmonary fibrosis in patients with interstitial lung diseases (ILDs) and the need for early diagnosis, monitoring, management and supportive care. 
Explore rheumatology-related content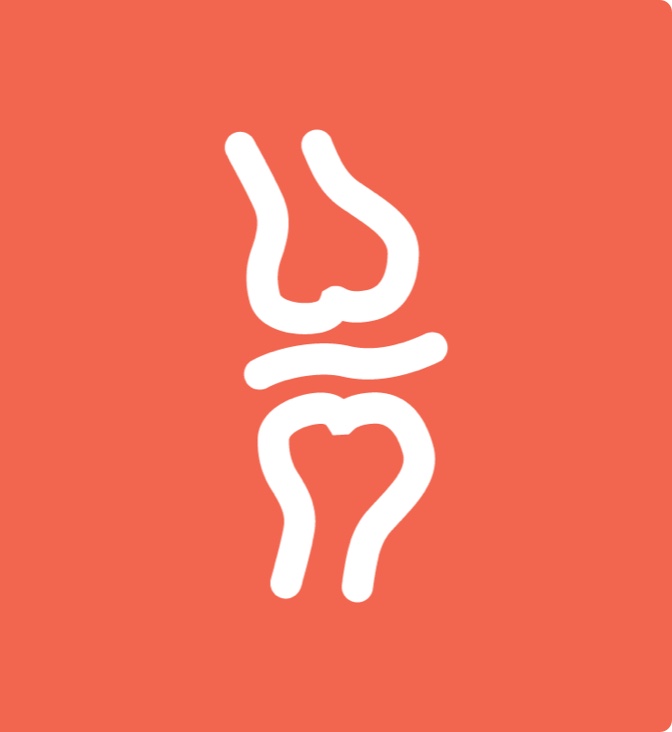 Learn about fibrotic interstitial lung disease (ILD) in patients with connective tissue diseases (CTDs) and the importance of early screening, diagnosis, monitoring and management.
Explore nurse-related content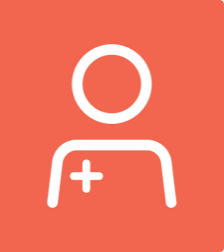 For ILD nurses
Find out how you can support patients with fibrotic interstitial lung diseases (ILDs) and how important the nurse's role is in communicating with them from a multidisciplinary team.
Explore PCP-related content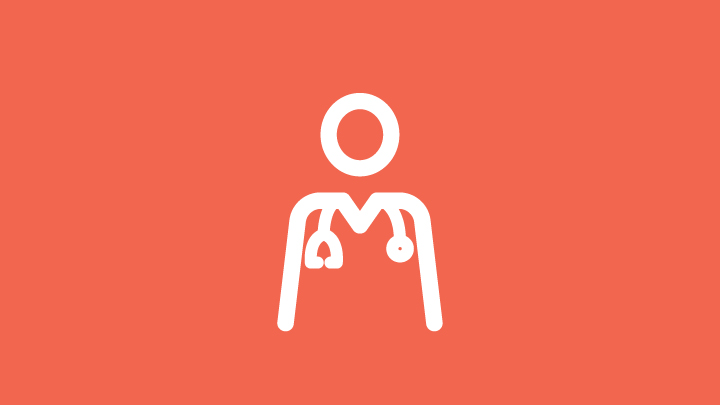 For primary care physicians (PCPs)
Learn more about pulmonary fibrosis and interstitial lung disease (ILD), the impact these conditions have on patients, what are the sounds and symptoms of ILDs, and referral and diagnosis.
Explore chILD-related content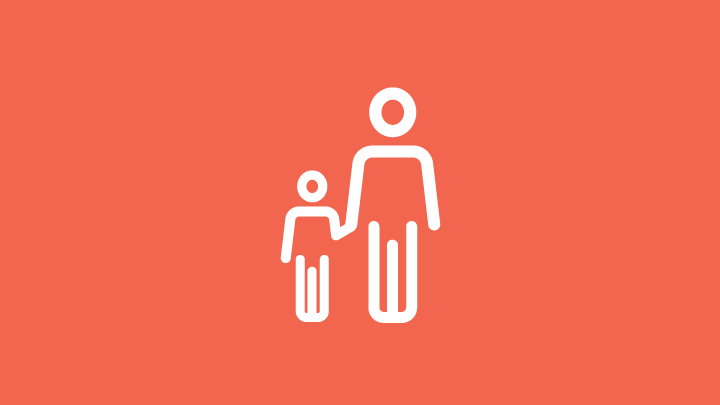 Childhood interstitial lung disease (chILD)
Find out more about the prevalence of chILD, associated signs, symptoms and comorbidities in chILD, pulmonary fibrosis and how chILD impacts quality of life.
Olson AL, Swigris JJ, Sprunger DB, et al. Rheumatoid arthritis-interstitial lung diseaseassociated mortality. Am J Respir Crit Care Med. 2011;183(3):372-378.

Geerts S, Wuyts W, De Langhe E, et al. Connective tissue disease associated interstitial pneumonia: a challenge for both rheumatologists and pulmonologists. Sarcoidosis Vasc Diffuse Lung Dis. 2017;34(4):326–335.

Esposito AJ, Chu SG, Madan R, et al. Thoracic manifestations of rheumatoid arthritis. Clin Chest Med. 2019;40(3):545–560.

Shaw M, Collins BF, Ho LA, Raghu G. Rheumatoid arthritis-associated lung disease. Eur Respir Rev. 2015;24(135):1–16.

Kelly CA, Saravanan V, Nisar M, et al. Rheumatoid arthritis-related interstitial lung disease: associations, prognostic factors and physiological and radiological characteristics – a large multicentre UK study. Rheumatology (Oxford). 2014;53(9):1676–1682.

Fischer A and Distler J. Progressive fibrosing interstitial lung disease associated with systemic autoimmune diseases. Clin Rheumatol. 2019;38(10):2673–2681.

Mathai SC and Danoff SK. Management of interstitial lung disease associated with connective tissue disease. BMJ. 2016;352:h6819.

Wallace B, Vummidi D, Khanna D. Management of connective tissue diseases associated interstitial lung disease: a review of the published literature. Curr Opin Rheumatol. 2016;28(3):236–245.

Spagnolo P, Cordier JF, Cottin V. Connective tissue diseases, multimorbidity and the ageing lung. Eur Respir J. 2016;47(5):1535–1558.

Vacchi C, Sebastiani M, Cassone G, et al. Therapeutic options for the treatment of interstitial lung disease related to connective tissue diseases. A narrative review. J Clin Med. 2020;9(2):407. doi: 10.3390/jcm9020407.

Maher TM, Wuyts W. Management of fibrosing interstitial lung diseases. Adv Ther. 2019;36(7):1518–1531.